Book a weekend staycation, move in over summer and enjoy everything between. Discover a new kind of luxury hotel with extraordinary summer offers and packages. Your urban escape awaits.
Midweek Urban Escape
Whether you're seeking a new neighbourhood to explore, or just a moment to catch your breath in an inspired and expansive setting — our doors are open for you.
Inclusions
Book a midweek stay and receive a 20% discount off our best available rate for stays before 28 Feb 2021.
Book Now
Stay A Little Longer
Looking for a home away from home or simply a place where you can safely get out of the house, relax, and unwind? We have you covered with our new extended stay program.
Inclusions
Book a stay for 5 nights or longer and receive a 20% discount off our best available rate.
Book Now
Reject the traditional ideas of travel and enjoy a slower pace with our blissful Spring Rest & Reset packages, the ultimate immersive wellness experience for the conscious traveller.
Reboot Package
Boost your mental and physical wellbeing with our Reboot Package. A feast for the senses, this private 2-hour tour through the Royal Botanic Gardens is guided by an experienced docent presented by Royal Botanic Gardens Victoria, In My Nature and the International Nature and Forest Therapy Alliance (INFTA). Inspired by the traditional Japanese outdoor health practice of shirin-yoku (forest therapy), – it's perfect for those wanting to slow down and re-connect. Recognised as a public health practice in Europe and Asia, shirin-yoku will bolster your mental and physical health by reducing stress levels, lowering pulse and blood pressure and lifting you into a more positive mood.
Price from $1,374 | 48 hours notice required.
Inclusions
2 night stay at United Places Botanic Gardens
120 minute private guided Forest Therapy tour for up to four people
Guaranteed Midday check-out
Book Now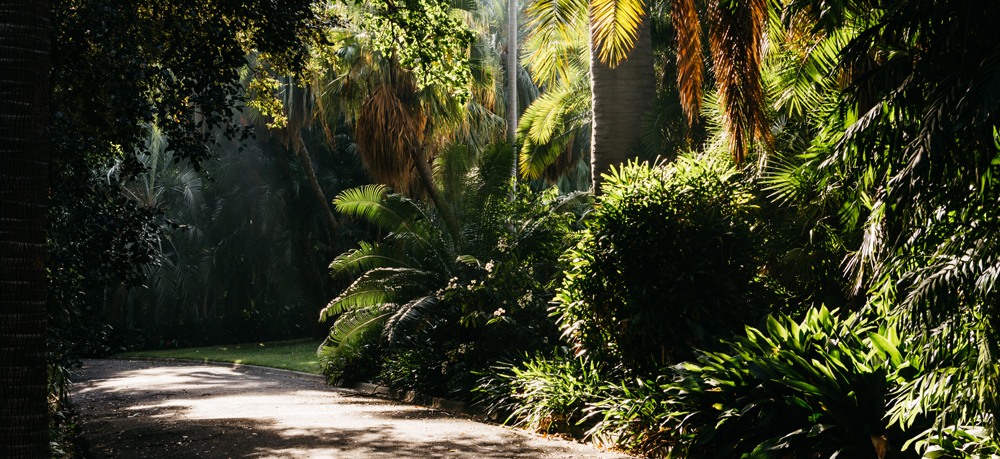 Restore Package
Leave your worries (and phone) at the door and succumb to the ultimate indulgence with a tailor-made massage of your choice. Choose from a deep-muscle release to alleviate tension or a slower paced therapeutic treatment to calm the nervous system. In the comfort of your private suite, a skilled masseuse by Still Beauty will create a bespoke blend of aromatherapy oils to ensure you leave feeling relaxed and revived with a greater sense of inner harmony.
Price from $1,099 | 48 hours notice required
Inclusions
2 night stay at United Places Botanic Gardens
1 x 90 minute private in-suite massage
Guaranteed Midday check-out
Book Now